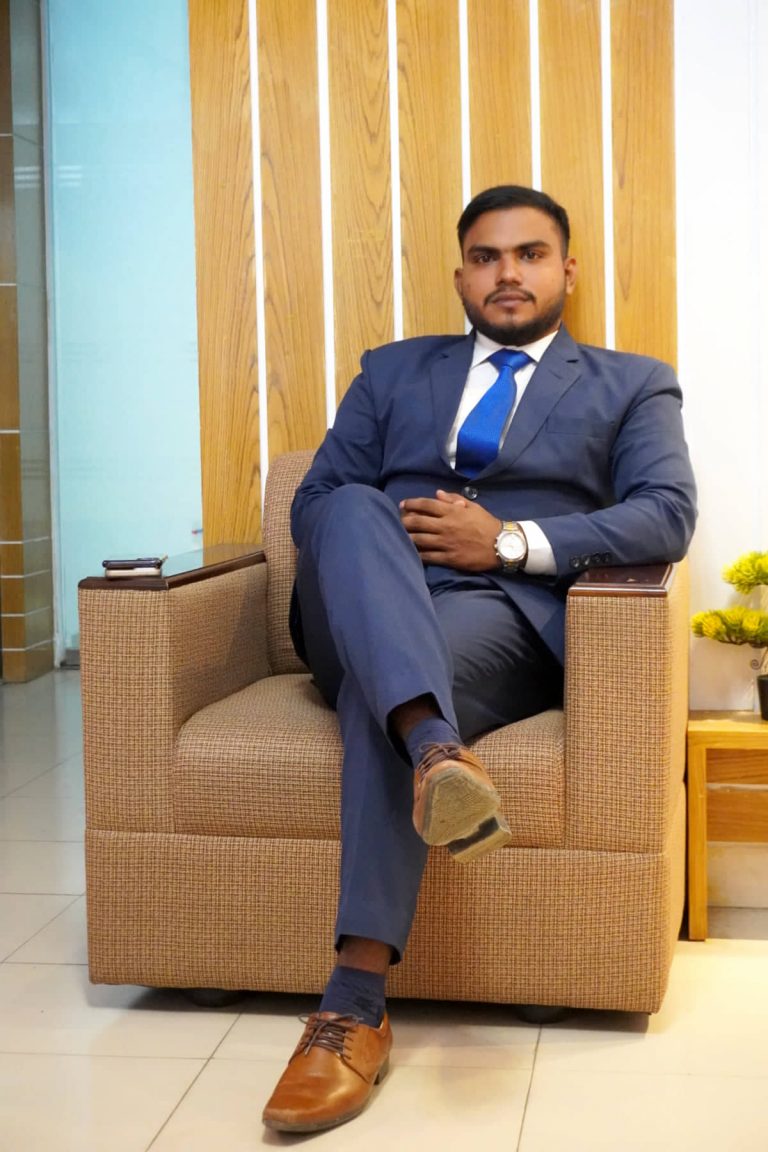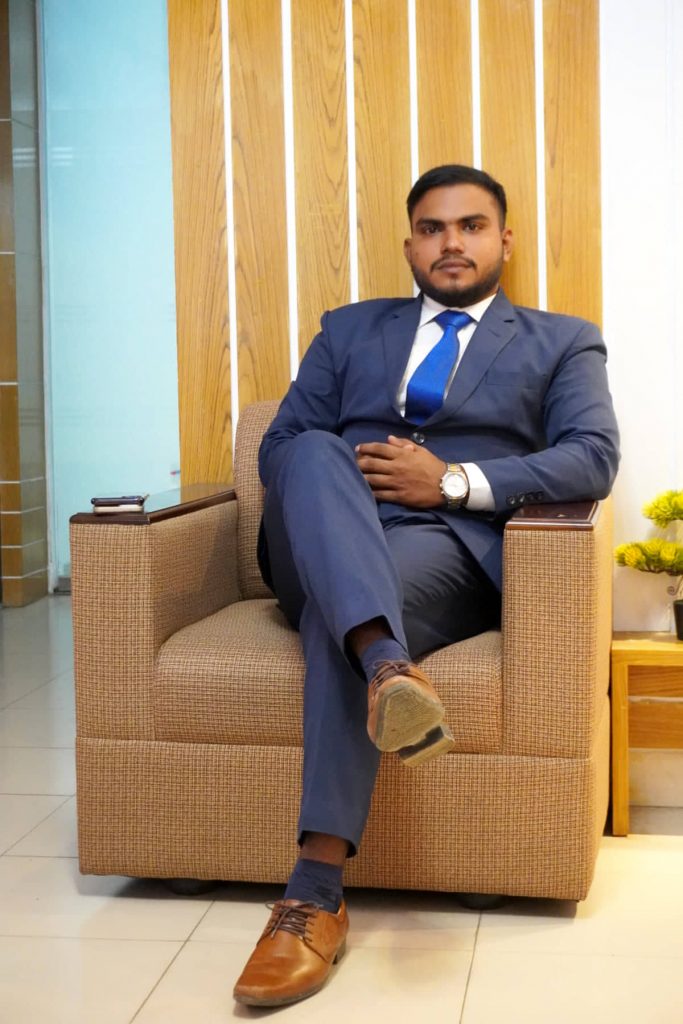 Mamun Hasan is a Bangladeshi Entrepreneur. He is the Founder & CEO of M City Group. Mamun Hasan Born in Bhanga upazila of Faridpur, Bangladesh In April 17, 1996.
This young man became known as a construction specialist at the young age. Mamun Hasan said he was involved in the construction work since passing the SSC in 2009. After that, he learned various works related to construction almost 6 year. In 2015 he moved Malaysia and involved in construction work there. Another interesting fact about Mamun Hasan along with work, he did two courses of 6 months and one year duration on civil construction from a reputed institution in Malaysia. After that, he was involved in the construction of small and large houses in Malaysia.
He returned to the country in October 2019. After returning to the country, he established M City Group. This group has four other wings MHC Construction, MH Guardian Properties Limited, MH Interiors Limited and MH Ranch Limited.
Mamun Hasan opened a YouTube channel in the name of M City Group in 2019. As the reason for opening the YouTube channel, he said, those who are caught while building houses without knowing the correct information. Thinking of all these people I opened a YouTube channel in the name of my company. Through this channel inform everyone the correct information about house construction. Also show my ongoing projects live. Alhamdulillah currently my YouTube channel has gained huge popularity among people. With the love of people, the number of subscribers of my YouTube channel has reached 200k.
Young entrepreneur Mamun Hasan said, My success story was not so easy. The country's construction market is very tough. I always thought about how to stand out there. I had to struggle a lot in the first year and a half. But I didn't break down. I was determined to achieve my goals. There was a belief that success would come with patience and hard work. Alhamdulillah, that is why I have reached here today by the grace of Allah.